Keynotes
Wearable Computing in Daily Life
Wednesday, March 13th, 15:30-16:30
For more than 20 years, a number of wearable devices have been developed but they did not become widely used. However, for the last 5 years, the market is rising in several areas such as smart glasses, smart watches, and smart earphones.
In this presentation, first we will survey the trend of these wearable devices in and then show future possible expansion of these devices. Further, we will introduce a part of our research to realize a new style of computing in our daily lives using these devices, including sports and entertainment. Lastly, we will show several realistic future scenes where everyone use multiple wearable computers in their daily lives for a variety of purposes.
Prof. Masahiko TSUKAMOTO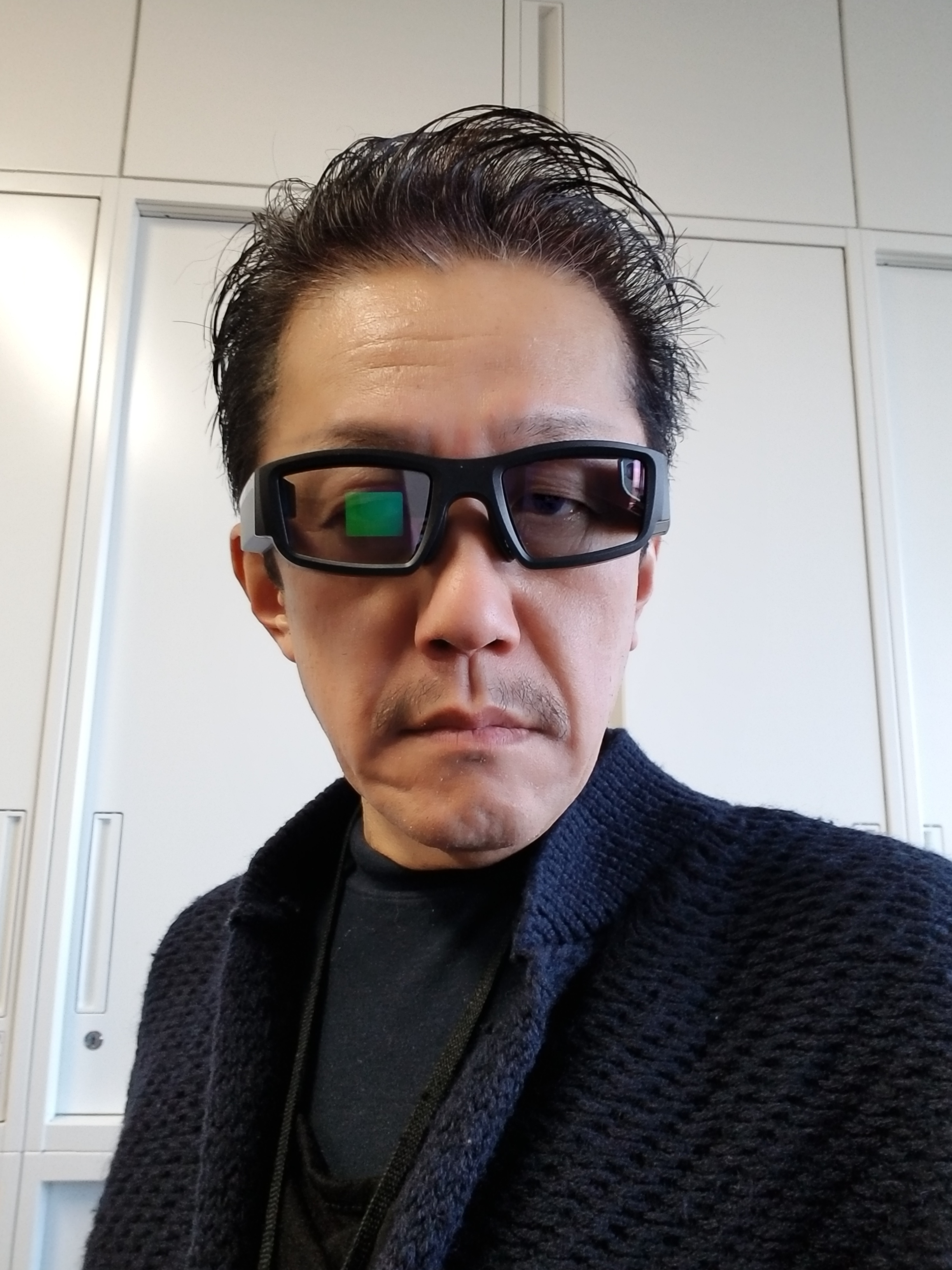 Kobe University
Masahiko TSUKAMOTO received the B.E., M.S., and Dr.E. degrees from Kyoto University, Kyoto, Japan, in 1987, 1989, and 1994, respectively. From April 1989 to February 1995, he was a research engineer at Sharp Corporation. From March 1995 to September 1996, he was an assistant professor at the Department of Information Systems Engineering of Osaka University as an assistant professor, and From October 1996 to September 2004, he was an associate professor at the same department. Since October 2004, he has been a professor at Kobe University.
He researches on system, interface, and applications of wearable and ubiquitous computing. Their target application areas include entertainment, healthcare, and ecology.
He has been using HMD and wearable computers in my daily life since 2001.
Introduction of IEEE Life Sciences Technical Community and Its Activities.
Wednesday, March 13th, 17:00-17:30
The IEEE Life Science Technical Community (LSTC) provides a broad-based home for IEEE members and societies who are interested in aspects of the life sciences together with stakeholders from technology companies, hospitals, government organizations, pharmaceutical company researchers, and university researchers. Furthermore, along with the objective of IEEE, "Advancing Technology for the Benefit of Humanity", the Life Sciences Community relies on its Life Sciences & technology practitioners to study the positive as well as the negative effects of technology on users and organizations. In this talk, Dr. Stefan Mozar will introduce the LSCT goals and activities.
Dr. Stefan MOZAR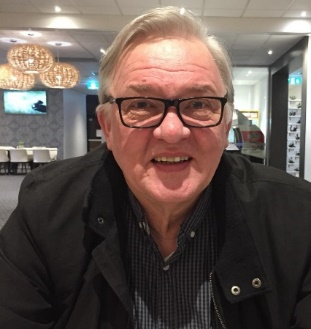 Chair
IEEE Life Sciences Technical Community
Stefan MOZAR is an independent consultant and an Adjunct Professor at Guangdong University of Technology (GDUT) in South China. He studied engineering in Germany, Australia, and Japan. He is an IEEE Fellow and a Fellow of Engineers Australia, and an Australian Chartered Professional Engineer (CPEng). Most of his experience is in consumer electronics, where he has worNed for organizations such as Philips in their Singapore Video Development Labs, and for Grundig and Nordmende in Germany. He is the Chair of the IEEE Life Science Technical Community and Past President of the IEEE Consumer Electronics Society. Currently he is a board member of the IEEE Consumer Electronics, Product Safety Engineering and Circuit and Systems Societies. He has served on the IEEE Technical Activities Board (TAB.) He received several awards from the IEEE for his contributions. He contributed towards projects that have won over 30 design awards. He is the recipient of the 2017 David Robinson Award, from Engineers Australia's Information, Telecommunications, and Electronics Engineering College (ITEE) for his contributions to robust design and probabilistic safety engineering.
Tutorial
Fundamental Regulatory Framework and Convergence for Medical Devices in Japan
Tuesday, March 12th, 16:00-17:00
To provide safe and effective medical devices for patients in a timely manner, understanding the regulatory framework is a key element at an early stage of development. Medical devices in Japan are under the regulation of the Pharmaceuticals, Medical Devices, and Other Therapeutic Products Act. Japan has proactively incorporated Global Harmonization Task Force (GHTF) documents into its regulations to achieve regulatory convergence. The purpose of GHTF is to encourage convergence in regulatory requirements, practices and systems across the world. Currently, the International Medical Device Regulatory Forum (IMDRF) is continuing the work of GHTF and the current members are Australia, Brazil, Canada, China, the Russian Federation, the European Union, the United States, Singapore, South Korea and Japan.
In this session, we will introduce the basic regulatory framework in Japan by comparing with GHTF documents especially for the premarketing review stage. Furthermore, how to use the International Organization for Standardization (ISO) and the International Electrotechnical Commission (IEC) standards in the regulation will be introduced.
Mr. Kuniki IMAGAWA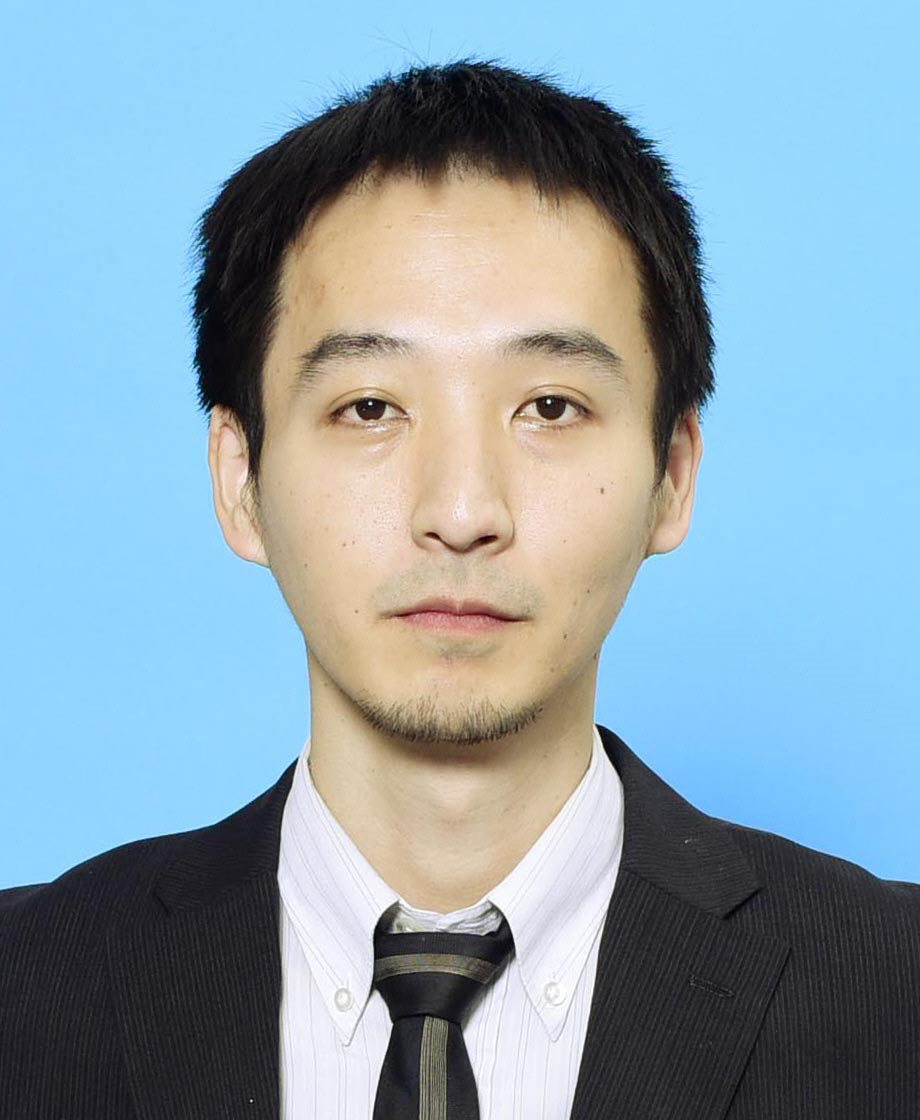 Technical Officer
Division for Standards for Medical Devices
Office of Standards and Compliance for Medical Devices
Pharmaceuticals and Medical Device Agency

Kuniki IMAGAWA received his M.S. degree in physics from Tokyo Institute of Technology. He worked in Philips Japan, Ltd. as regulatory specialist. After that, he has worked in current position since 2012. His current job is to develop standards or guidelines, etc. in the premarket regulation especially for the medical electrical equipment and medical device software, also to participate in development for IEC and ISO standards.